The Oldest Sri Lankan Association in United Kingdom
Donate
SRI LANKA ISLAMIC (UK) ASSOCIATION
SLIA traces its roots to the early seventies, when Sri Lankan Muslim immigrants in London came together to worship, learn and socialize. SLIA was incorporated in 1972 and has grown from its humble beginnings to being the oldest Sri Lankan Association in UK.
Become A Member
VISION: TO CONNECT WITH SRI LANKAN HERITAGE
SRI LANKA ISLAMIC ASSOCIATION'S MISSION:
Assist, protect, preserve and enhance the religious, cultural and social amenities within the spirit of the Islamic Sharia.
To associate and co-operate with any other organisations to achieve those ends.
To promote educational, cultural, social, sports and welfare work for Islamic and Sri Lankan courses.

Religious Programs

Social Programs

Welfare Programs
Please Select
AMOUNT TO DONATE
UK taxpayers are eligible for Gift Aid
DONATE TO
If you are a UK taxpayer, your donation is eligible for Gift Aid
SLIA Executive Committee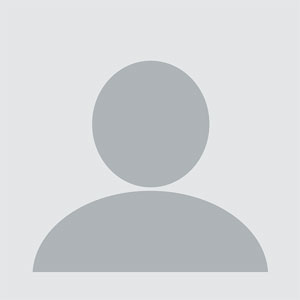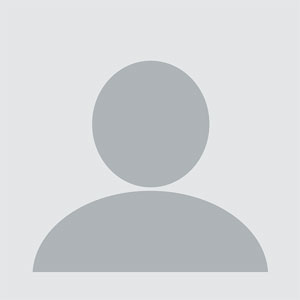 Rafat Hashim
Vice President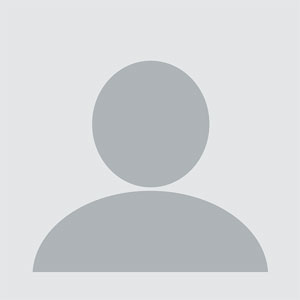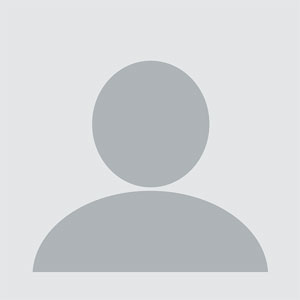 SLIA Events & Meetings
SLIA organizes social, religious and charity events and meetings. More information about the events listed below. Become a member and subscribe to our eNewsletter where we will keep you up to date with SLIA happenings.
Join our eNewsletter list to follow closely SLIA news.